Regular price
$194.00 USD
Regular price
$215.00 USD
Sale price
$194.00 USD
Unit price
per
Sale
Sold out
Fearless Leadership
The LeBoeuf Pen Company proudly honors Franklin Delano Roosevelt, the 32nd President of the United States, with this stunning Limited Edition fountain pen and rollerball. This will sell out very quickly.
Franklin Delano Roosevelt was born in 1882 in Hyde Park, New York. His rise to national prominence began in 1928 when he successfully ran for governor of New York and won reelection in 1930. By the presidential election season of 1932, the Great Depression had worsened and showed no signs of abating. Democrats turned to FDR, a popular and successful two-term governor with a recognizable last name, to challenge President Hoover. Promising a "New Deal" for the American people, FDR was swept into office in a landslide. In his inaugural address, Roosevelt gave hope to dispirited Americans throughout the nation, assuring them that they had "nothing to fear but fear itself."
The LeBoeuf Franklin D. Roosevelt Limited Edition was manufactured with an exclusive acrylic material called Empire Blue Smoke Gray Marble. This material was purposefully selected to represent FDR's New York roots, the starting point of his rise to the Presidency.
Each pen barrel has been carefully turned and high polished with Franklin D. Roosevelt's famous signature engraved in gold into each barrel. A gold coin with a bust of FDR has been carefully fitted onto the top of each cap.
The LeBoeuf Franklin D. Roosevelt Limited Edition celebrates the life of one the world's most Iconic figures whose confidence and courage guided the nation through some of its darkest moments.
This rollerball  two piece version uses a standard international refill.
Overall Size - 5 5/8 in. x 5/8 in. (142mm x 16mm)
Body - 5 in. x 9/16 in. (126mm x 15mm)
Cap - 2 1/2 in. x 5/8 in. (66mm x 16mm)
Weight - 22 g
Composition - Acrylic resin
Appointments - Gold plating
Engraving - The resin of this pen is engraved and then filled with a gold color to match the appointments. 

 

This pen is delivered with one black refill. 
Share
View full details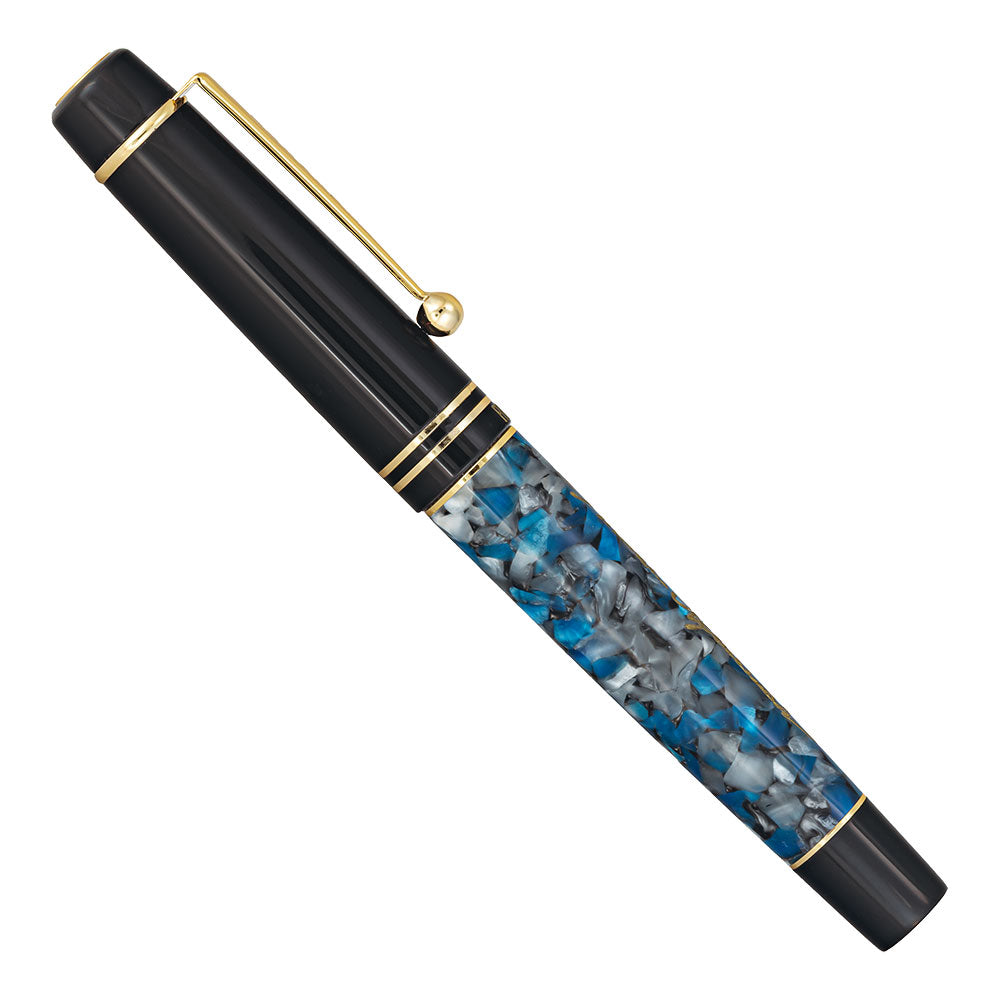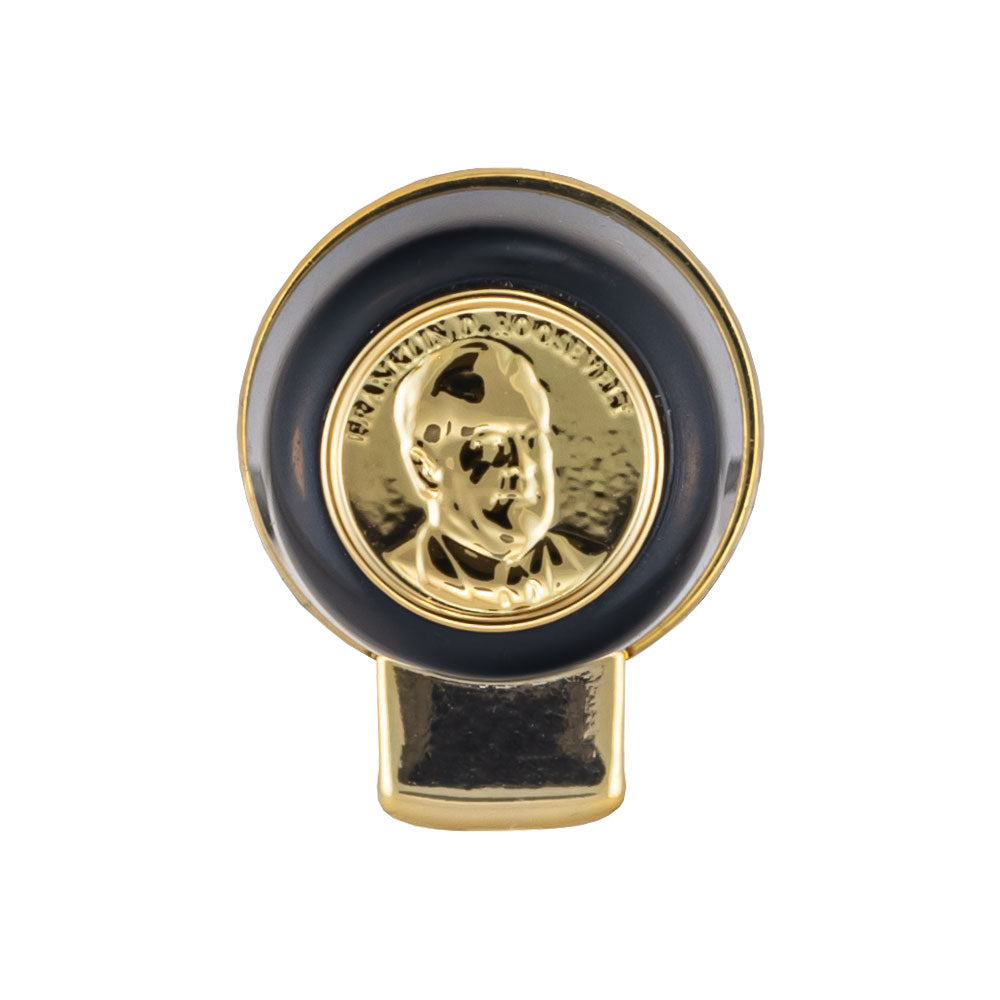 Free Shipping

We offer free shipping to one location for any order $95 and above.

Shipping Information

Hassle Free Returns

Shopping from your home or office need not be a concern. If you decide you've made an incorrect choice or the refills you thought you needed were ballpoints (but you actually need a rollerball), no worries. Pens can be returned/exchanged unused for 30 days. Refills are Guaranteed to perform to your standards.

Return Policy